Castellum Pizzeria & Cucina
The 'casa' of authentic Italian dining
Experience a taste of Italy in Whitstable

Ravioli with Ricotta and lemon filling
Ravioli with Ricotta and lemon filling in a light saffron broth with clams, black tiger prawns and peas.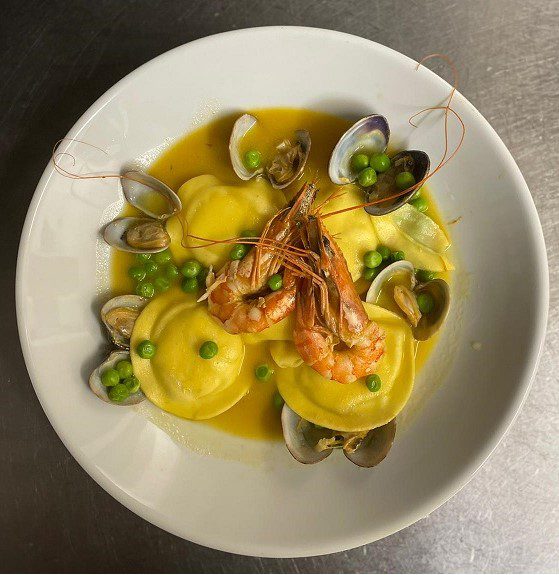 Spaghetti Bolognese
Spaghetti pasta in Bolognese sauce with Parmesan cheese and fresh basil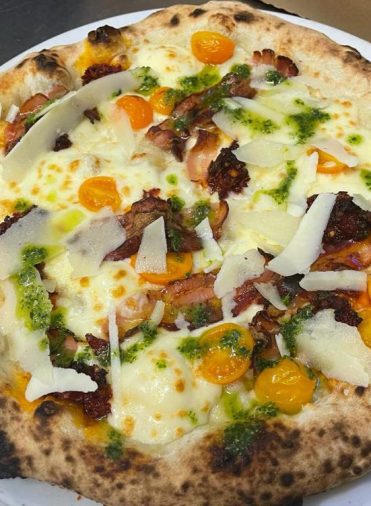 italian cuisine
Wide-ranging selection of rustic, Neapolitan pizzas alongside delicious artisan pasta and fresh, locally sourced seafood.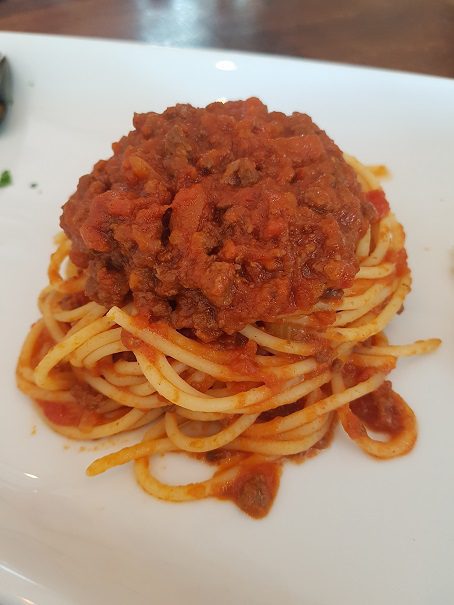 GIGINO
12" pizza with yellow Datterino tomatoes, pesto, spicy N'duja sausage, smoked pancetta, pecorino cheese and Fior Di latte mozzarella cheese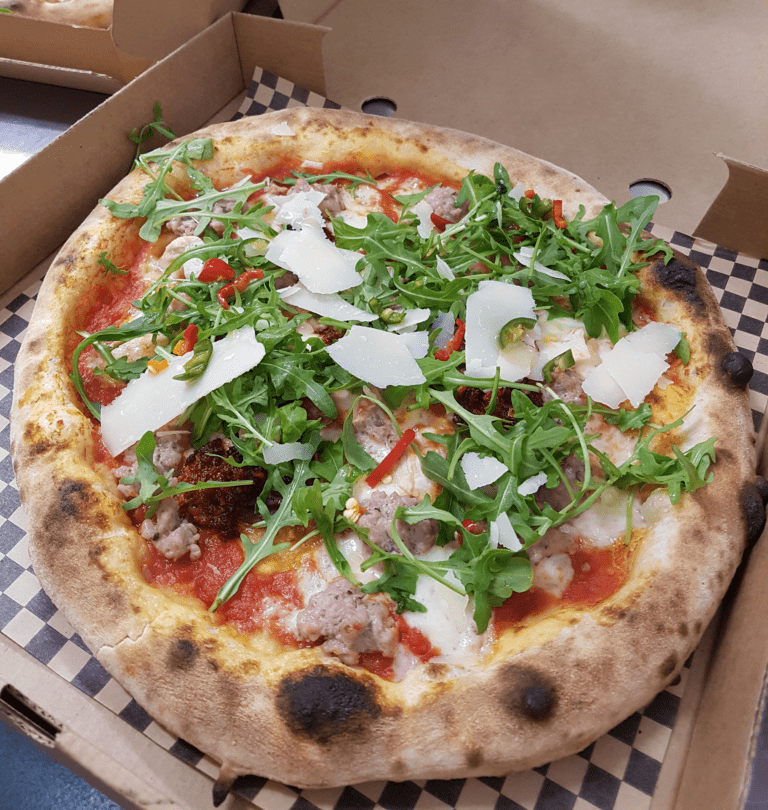 CARNIVORA
12 " pizza with tomato sauce, Fior di Latte Mozzarella cheese, crispy Parma ham, fresh fennel sausage, bacon, chicken, spicy 'Nduja' finished with rocket, chilli and Parmesan cheese
Castellum Pizzeria is open from Tuesday to Sunday, serving lunch, evening meals, leisurely drinks and everything in between. Dine at our chic, contemporary restaurant or opt for takeaway to enjoy our quality cuisine at home or on the go.

Happy Customers!
Really good pizza, friendly service, very accommodating re food allergies and a special request will definitely be using again
- Quinney Beth
Lovely pizzas really nice base, very quick service from when I rang to collection. Friendly staff , can't wait till I can eat in!
- Jose Hatts
We had a takeaway last Saturday and it was absolutely delicious. We ordered pizzas, gnocchi and pasta - the flavours were spot on and authentic. Will be back in the near future!
- Kajal Kachhia