Castellum Pizzeria serves lunch, evening meals, leisurely drinks, tea, coffee and everything in between. Our newly designed restaurant features chic, contemporary interiors. The dynamic dining space is warm, relaxed and casual – just like our team, who go above and beyond to ensure every customer is comfortable and satisfied. Alongside in-venue dining, we also provide a top-quality takeaway option so you can enjoy Castellum at home, on the go or even sitting on Whitstable beach as you take in the stunning sea views! Simply order via telephone or stop by the restaurant and we'll swiftly prepare your food, ready for collection.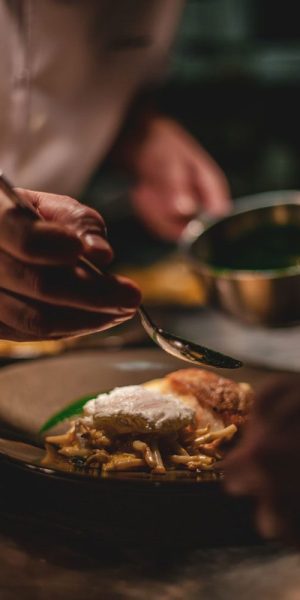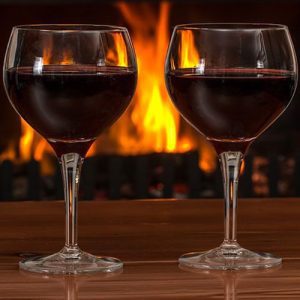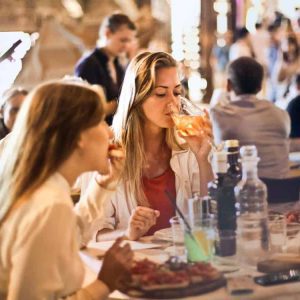 All of our dishes are made using authentic, premium ingredients. Our meat, fish and vegetables are locally sourced, and we import all the best brands that Italy has to offer. Our chefs have an excellent understanding of cleanliness and allergens. We boast a 5-star hygiene rating and are dedicated to fulfilling all of your dietary requirements.
Castellum's signature pizzas are created using a special technique. The freshly prepared dough is left to prove for at least 24 hours before going into our state-of-the-art oven and cooking for 2 minutes at 380 degrees. This makes for the crunchiest, most delicious base, which can be topped with a variety of fresh, mouth-watering toppings. 
We also serve a selection of fresh, artisan pasta, calzone, rice dishes, sides and sumptuous desserts. Our garlic bread has rave reviews and people come from far and wide to try our speciality dish, Panuozzo Napoletano, a unique filled 'sandwich' made from pizza dough that offers amazing texture and flavour. Our drinks offering is just as enticing, encompassing everything from Italian wine, speciality European beers, coffee and soft drinks. Click here to view our full food and drinks menu.