Our Restaurant Is A Collective Of Amazing People Striving To Build Delightful Italian Cuisine.
Situated in the heart of idyllic Whitstable, one of Kent's most-loved seaside towns, Castellum Pizzeria offers the ultimate Italian dining experience, alongside the finest selection of wine and beer. Since opening in February 2020, our small, family-run business has quickly established an exceptional reputation for its authentic, high-quality food, warm, attentive customer service and laid-back ambience.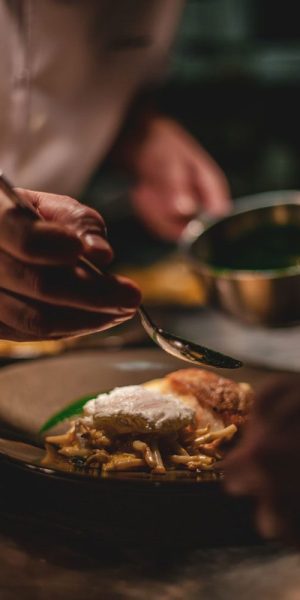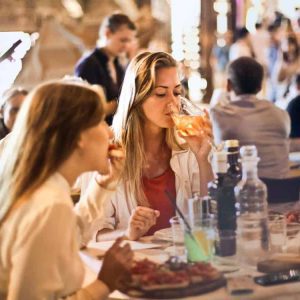 Our menu caters to all tastes and has been developed to offer a dish for every occasion. Customers can explore Castellum's wide-ranging selection of rustic, Neapolitan pizzas, alongside delicious artisan pasta and fresh seafood – all lovingly prepared to order on site by our skilled, experienced chefs. We're traditionalists at heart, but always bring a unique, contemporary twist to our offering. Our superior cuisine is the result of
time-honoured cooking methods, innovation in flavour and top-quality ingredients – whether it's locally caught fish from the harbour or authentic, award-winning produce from Italy.
You will always be greeted by a friendly, familiar face at Castellum Pizzeria. Come in and lap up the fantastic atmosphere of our chic, cosy restaurant or pop in to collect a takeaway to enjoy at home, on the go or sitting on the beach.

Castellum Pizzeria is the vision of Carmine Cioffi, whose passion for food dates back to when he was just 12 years old, helping his family run their restaurant in Salerno, Italy. Carmine arrived in the UK in 2000 and spent many years harnessing his craft, working as a pizza chef for an Italian restaurant in Sandwich and managing multiple sites offering European-style cuisine. He went on to establish his own company, Cioffi Importers, supplying an eclectic selection of food products – as well as his family's own coffee brand – imported directly from Italy to hospitality venues across South East Kent and London.
Carmine always dreamed of opening his own restaurant, and in February 2020, this dream became a reality when he launched Castellum Pizzeria in Whitstable. It's the 'casa' of Italian dining, built from years of dedication, creativity and, above all, passion!